Welcome to "One Honey of a Room!"
W

elcome to "One Honey of a Room"!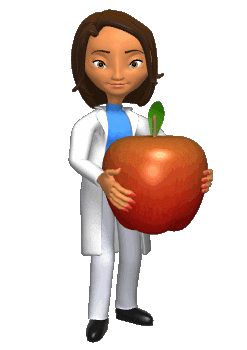 We are about to embark upon the end of the school year. With that brings several closing activities for the end of the year. There will be a parent meeting soon to discuss all of the dates/events that will take place in May. We hope to see you all at the meeting!
Thank you so much for all of your support throughout the year. It has been a pleasure serving your children.
What We're Learning: April 13-17, 2015
Reading:(Weather/Plants/Creatures)
Students will:
* blend sounds to make words: long /u/ sound….cube/flute/tube
*Identify basic similarities in and differences between two texts on the same topic
Math
: Unit 4 (Measurement)
Stude
nts will:
*participate in problem solving~ write numbers to 100~
comparing and ordering length
Science: (
Gravity and Motion)
Students will:
* investigate different types of motion & understand that
different things move at different speeds
Social Studies
: (Our Earth)
Students will:
*learn
that earth is made of land and water
Health
: (How Do You Take Care?)
Students will:
*learn the importance of getting
the proper amount of rest
HAPPY BIRTHDAY:
Hailey-April 4 ~ Tory-April 7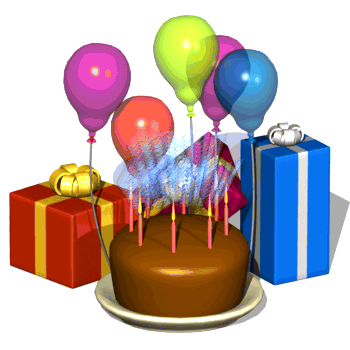 Classroom Announcement
*Please check your child's Homework Folder nightly. Please make sure that your child writes his or her name on all homework pages to receive proper credit.* Also, we have transitioned to Student Agenda's. The Newsletter and daily behavior will be kept in the agenda. Your signature is still required along with a note if needed.