We would like to welcome your child to the 2013-2014 school year. The fifth grade teachers for this school year are Mr. Eison, Mrs. Fair, and Ms. Floyd. This year the fifth grade team will be departmentalized. Students will receive Math instruction from Mr. Eison, Language Arts from all teachers Science from Ms. Floyd and Social Studies from Mrs. Fair. Departmentalization has many benefits that will directly affect your child. Departmentalizing a grade allows each teacher to focus on his/ her strongest areas. This will eliminate boredom and get your child ready for middle school.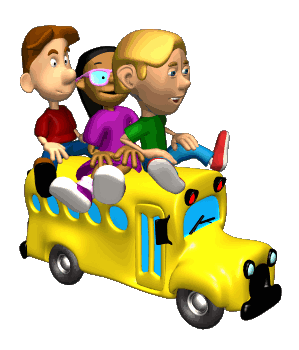 UNIFORM POLICY
We are also pleased to inform you that this year school uniforms will be mandatory. The uniforms consist of Khaki pants or shorts and skirts, skorts or jumpers with white, green or gold shirts. Please make plans to purchase a school uniform for your child. This dress code will be enforced throughout the year.
While more in-depth information will be forthcoming regarding policies and procedures, we ask that you review the student handbook for general information.
This year all students must pass the C.R.C.T. exam and will have to pass all of their classes in order to be promoted.
BEHAVIOR
We expect that each child conducts themselves as ladies and gentlemen at school each day. We know that you have done your absolute best to raise your children to be respectful and respectable and we assure you we will support your efforts.
RULES
We expect children to follow all school rules each and every day. The classroom rules are as follows:
Follow directions the first time given

Raise your hand before walking or talking

Keep hands feet and all other objects to yourself

Respect yourself and others
HOMEWORK
Students will be given homework each night. Please make sure that your child completes all of his/ her homework.
CELEBRATIONS
There can be no celebrations in the classroom during instructional time. You may bring in food during the lunch period only.
Educationally Yours,
The Fifth Grade Team