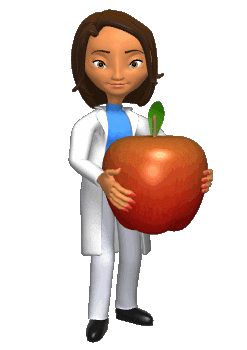 Welcome to Ms. Manns' Webpage!
Click Below for Classroom Resources:
College: Graduate of Clark Atlanta University
Years in Education: Third Year in Education
Personal Philosophy of Education: The acquisition of education is an eternal flame that burns within us all, beginning as a flicker of hope and progressing in a wildfire of learning. It should be so powerful that its mere proximity should engulf those around us, while setting minds ablaze with the spark of knowledge, inquiry and self-discovery.
Hobbies:
Reading, scrapbooking, spending time with loved ones and traveling.